Chiropractic Care for Weight Loss
If managing your weight has been a struggle, it's time to see how chiropractic care can help you get better control of your weight. At Renton Center Chiropractic & Massage Therapy, we have helped residents of Renton, WA, meet their weight loss goals for many years.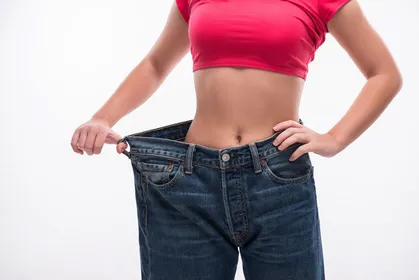 Better Movement Means Easier Weight Management
Chiropractic care allows you to decrease inflammation and improve your range of motion. When you can move with less pain, you are going to be able to exercise more frequently. A sedentary lifestyle is only going to add to your problems when you are overweight. Talk to our chiropractor to see how chiropractic treatment will give you the energy and wellness you need to combat weight issues. When you can develop an exercise plan to keep weight down, you are going to feel better overall.
Treatment from Your Chiropractor
Our chiropractor will work with you on getting your spine into alignment so that your nervous system is working well and your inflammation goes down. Adjustments will provide you with pain relief and you can discuss good nutrition that will help control your weight. When you give your body the nutrition it needs, you are going to feel better and have an easier time reaching your target weight goals.
Your Milwaukee Chiropractor for Weight Management
To learn more about weight management strategies with a chiropractor near me, it's time to contact Renton Center Chiropractic & Massage Therapy. Call (425) 226-7061 for more information or to schedule an appointment with our chiropractor.