Of all types of pain we experience as humans, perhaps none is more debilitating than back pain. Even mild back pain can cause daily activities to become excruciating to accomplish. Lower back pain and upper back pain are both serious conditions that must be treated with the help of a chiropractor. If you have been suffering from back pain with no relief in sight, it's time to get the help of a chiropractor.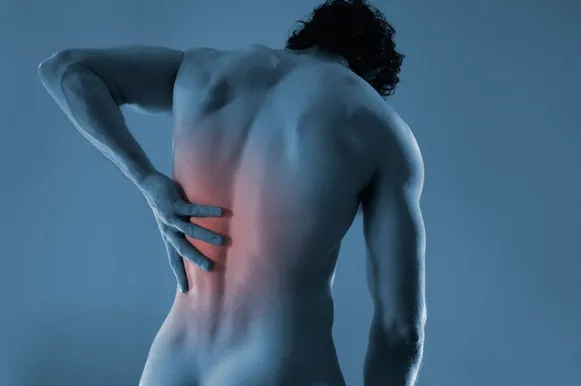 At Renton Center Chiropractic in Renton, WA, our chiropractor and the rest of our team will help determine the root cause of your back pain. Our chiropractor will be able to determine which treatment is best for you and get you feeling your best again. To improve your overall quality of life, seek the help of a chiropractor today.
What Causes Back Pain?
Some of the most common causes of back pain can be associated with poor spinal health, as well as injured muscles around the back area. Common causes of back pain include:
Compressed nerves, such as sciatica caused by herniated or bulging discs
Spinal stenosis is a narrowing of the spine that compresses nerves and leads to lower back pain
Osteoporosis
Arthritis
Prior injuries such as trauma and whiplash
Muscle tension
Pulled back muscles
Poor posture
Misalignment of the spine
Certain tumors
Muscle strains and sprains
How a Chiropractor Can Help
It can be difficult to determine the root cause of your back pain without the help of a chiropractor. To effectively get rid of your back pain, our chiropractor must determine the cause of your pain through a physical exam and imaging test. Our chiropractor is trained in recognizing musculoskeletal ailments. We will determine the proper treatment for your back pain to prevent it from returning.
Your chiropractic care plan may include:
Spinal adjustments to restore your body's natural alignment
Spinal decompression to gently stretch the spine and relieve nerve compression
Massage therapy to soothe sore muscles, improve circulation, and promote healing
Stretches to help with muscle spasms
Trigger point therapy to target injured areas
Rather than masking your pain with prescription medication or performing invasive surgery, our chiropractor will identify and address the root cause of your back pain.
Back Pain Relief in Renton, WA
Call Renton Center Chiropractic & Massage Therapy today at (425) 226-7061 for more information or to schedule an appointment with our chiropractor.