How Nutritional Guidance Enhances Massage Therapy
Your health needs a multi-faceted approach that includes regular massage therapy sessions. At Renton Center Chiropractic in Renton, WA, we provide excellent therapeutic massages and nutritional guidance to help you improve. This blog post will explore how nutrition guidance can enhance your massage therapy and help you feel your best.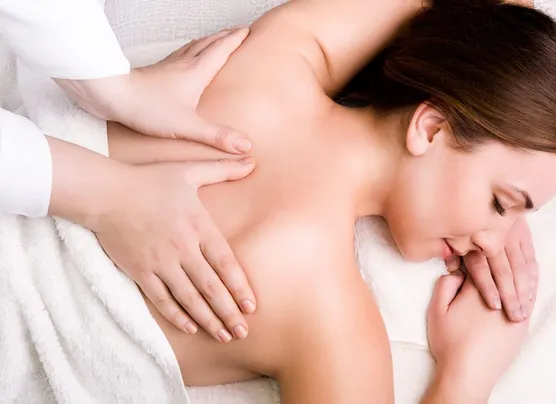 The Topic of Nutritional Guidance
Chiropractic care and massage therapy are excellent ways to improve your health, but they can be even more effective when used together. For example, when you receive nutrition guidance from a qualified professional, you can ensure that you get the nutrients your body needs to function correctly. This advice can help improve the effectiveness of your massage therapy. Different nutrients can have a positive impact on your health, but some of the most important ones for massage therapy include:
Omega-three fatty acids
Vitamin D
Magnesium
Importance of a Healthy Diet
While supplements can be helpful, you must ensure you get the proper nutrients from your diet. A healthy diet is an integral part of any wellness plan and can help improve your massage therapy's effectiveness. Some of the best foods for massage therapy include:
Oily fish
Leafy green vegetables
Nuts and seeds
Whole grains
Tips on How To Follow a Healthy Diet
Making significant changes to your diet can be overwhelming, but there are a few simple tips to help you change your diet. Start by making small changes and adding more healthy foods to your meals. Meal planning can help ensure you get nutrients and save time and money. Eating healthy doesn't have to be a chore. Find recipes that you enjoy, and find them that fit your lifestyle.
Book an Appointment with Our Chiropractor and Get a Therapeutic Massage
If you're looking for nutritional guidance to help improve your massage therapy, our team at Renton Center Chiropractic in Renton, WA, can help. We offer various services, including nutritional counseling, to help you reach your health goals. Contact our chiropractor today at (425) 226-7061 to learn more or schedule an appointment.